Gerard Ferro, known a Jerry to his friends and fellow Inc. Business Owner's Council members, is a highly successful entrepreneur in the field of health care innovation. A graduate of Saint Joseph's University, Jerry understands the value of hard work, honesty, and compassion. The University prides itself on being a challenging environment that inspires its graduates to excel in whatever field they have chosen, and Mr. Ferro has become an exemplar of success.
With nearly three decades of health care industry experience, Jerry's expertise is well-known and trusted; so much so that he has served as an expert witness for the FBI, DOL, and many local authorities in healthcare fraud detection programs.
Dedicated to Helping Others
Mr. Ferro's service in assisting authorities in their investigations highlights his personal dedication to doing what's right by others. In fact, when he founded SUNRx Inc. in 2001, Jerry developed the first truly transparent Pharmacy Benefit Administration system in the country. With this transparent system, Jerry was able to explain how his healthcare savings system worked to customers so that they knew how it was that they were saving over 20% on their healthcare costs. Other, older systems would obfuscate their workings, so customers never knew how their discounts worked, when they would be excluded, and whether or not they were really getting sustainable benefits.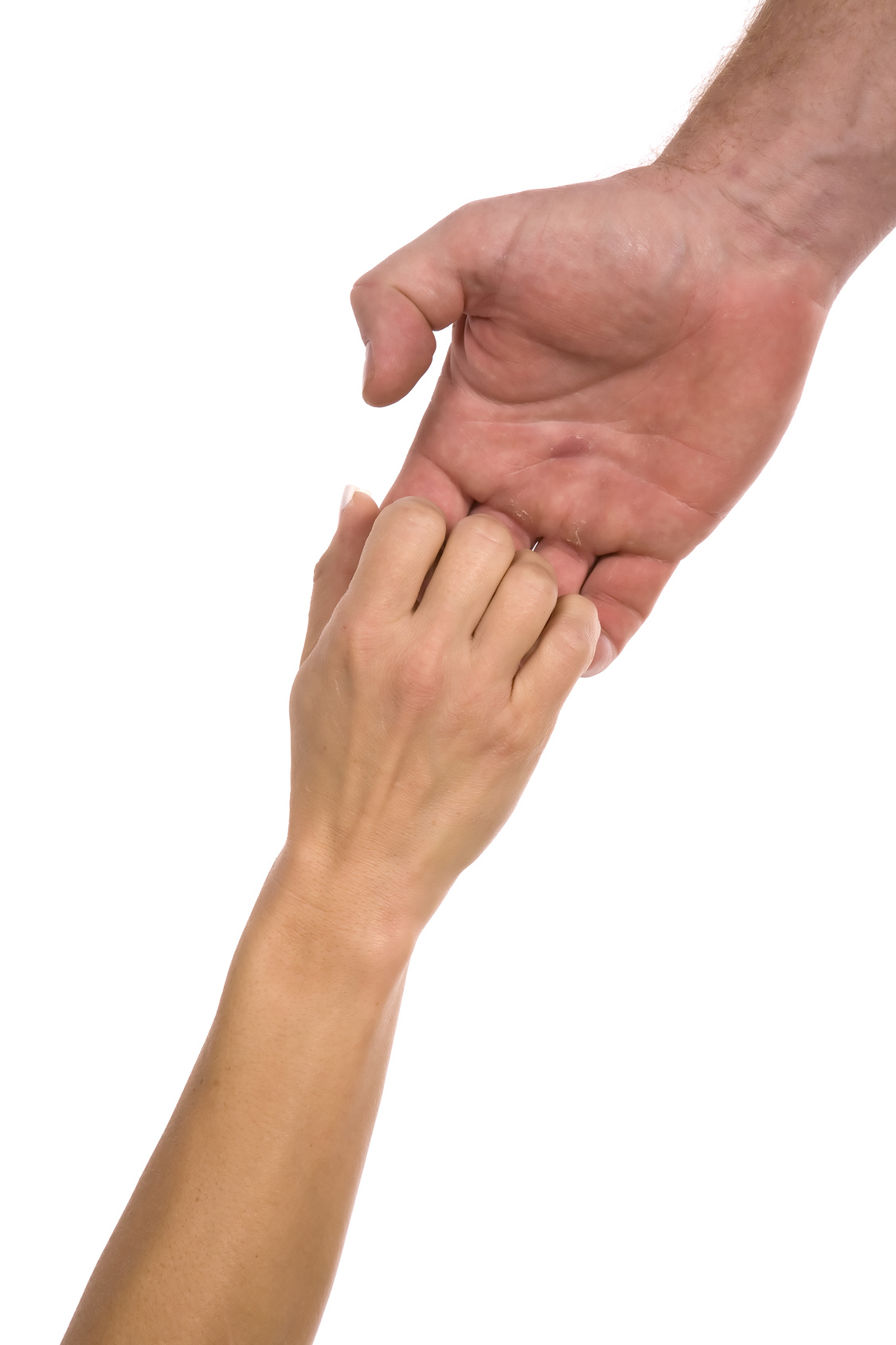 In his time as the CEO of SUNRx, Mr. Ferro changed the face of Pharmacy Benefit Management, an achievement which he is rightfully proud of. By providing quality customer service and a reliable, trustworthy offering, SUNRx was able to grow to more than $49 million in revenue in just five short years, with 100 percent client retention during this time.
After leaving SUNRx in October of 2007, Mr. Ferro founded a new company named Free for All, Inc. (FFA) which provides a free prescription discount card to healthcare consumers throughout America. By some estimations, the discount cards Jerry has made available to the public through his RxCut Plus Prescription Savings card have saved Americans more than $110 million in healthcare expenses to date. Jerry's personal belief that people shouldn't have to choose between buying groceries and being able to fill their prescriptions has fueled his efforts to make healthcare more affordable for everyone.
To this day, Jerry still holds his position as chairman and CEO of FFA, but he's also expanding his responsibilities by working as the CEO of PBARx, LLC and as a managing partner of BioGen Fuel Solutions, LLC. At PBARx, Jerry is providing consumers an alternative to traditional Pharmacy Benefits Managers (PBM), and BioGen fuel is working to improve the sustainability of the fuel industry by creating a renewable form of diesel fuel. The former helps people by giving them more options for leading full, productive lives while the latter helps the environment and the economy by providing alternatives to the use of fossil fuels.
To Honor Thy Father and Thy Mother
It is easy to see why a man as remarkable and hard-working as Gerard Ferro would be able to make the news. However his proudest moments aren't what he's accomplished in the boardroom, but what he has done for his family, especially his mother, Judy Ferro. As highlighted by Inc. Magazine, when Jerry's dad lay on his deathbed, Jerry promised him that he would take care of Judy for him. After the death of her husband, Judy moved in with her son, where he fulfilled his promise to take care of his mother.
For 11 years, all was well with Judy, as she was in good health and spirits being cared for by her son. However, shortly after her birthday, Judy fell ill and fractured her hip. The rehabilitation specialists at Judy's care facility were not optimistic about her surviving her injury, much less making a full recovery. This is when she told her son that she wanted to go back to Sanibel Island in Florida, where she went on vacation with her husband years ago.
Jerry agreed, but on the condition that she needed to recover her health before he took her on a trip. Trudy's determination to see Sanibel Island again, combined with the attentive care of her son, saw her make a full recovery. By 2013, Judy was well enough to make the trip to the island with her son, and the two have planned more trips to the island. Jerry's even re-designing his private bus to make it into a mobile office so that he can continue to fulfill his work responsibilities without sacrificing time spent with his mother.
Preserving Cherished Memories
Jerry decided to commemorate the trip by taking the Inc. Magazine member's spotlight featuring his story and commissioning In The News to turn it into a crystaline acrylic keepsake plaque. With this commemorative keepsake, Jerry will be able to preserve the memory of that first trip to Sanibel Island, and share it with friends and family for years to come.
Jerry's acrylic keepsake will keep the article within safe, preserving it against the rigors of exposure to moisture in the air so that it will continue to be as brilliant and clear as the love of a mother for her son, and the son for his mother. The article in this plaque will not become yellowed, torn, or decayed as a simple paper printout would, allowing it to last for decades.
We hope that Jerry and Trudy continue to cherish each other for years more to come, and that others are inspired by Jerry's dedication and good-natured dedication to helping others and his family.
If you would like to get in touch with JoAnn Snider, the account representative who helped Jerry with his plaque order, please call 1 800 548 3993 Ext. 3029 or email her at jsnider@inthenewsonline.com. For questions about how our plaque creation process works or for help with your own plaque order, contact us today.