For any new business, few things are as important as getting your name out there and earning the recognition of potential customers. Even businesses that have been around for a while can benefit from effective self-promotion.
But, how can you promote your business?
Traditional Methods
You could try the old standbys of:
Renting a billboard.
Putting an ad in the paper.
Putting an ad on TV.
However, each of these methods have their own unique drawbacks. Billboards, while relatively affordable and long-term, are often be ignored by motorists. Worse yet, the foliage that lines the road may actually cover up the billboard! If you decide to use a billboard, always make sure to inspect the site of your roadside advertisement before you agree to rent it.
Paper ads can vary in price, depending on the paper and the level of demand for ad space in that publication at that time. Here, the challenge is to find the best place to put your ad so that your customers can find it, and then hope that your potential customers not only read that paper, but take notice of the small black-and-white ad that's buried on page C9 with a half-dozen other ads.
TV spots can be effective at generating business on a local level, but the return on investment is shrinking all the time. Nowadays, many TV watchers use DVR services to record their favorite shows to watch on their own schedule, and simply skip past the commercials. Getting a commercial into a network's "On Demand" programming, where commercial skipping is not available, will guarantee that viewers of that show see your commercial, but the cost of such advertising is prohibitive for a new business without some serious financial backing.
Some Helpful Alternatives
While promoting a new or small business might feel like an uphill battle, and all of your time might be consumed in simply keeping things running, you can still find small, effective ways to promote your business, often without spending too much of your hard-earned money.
Business Promotion Tip #1: Claim Your Business in Free Directory Listings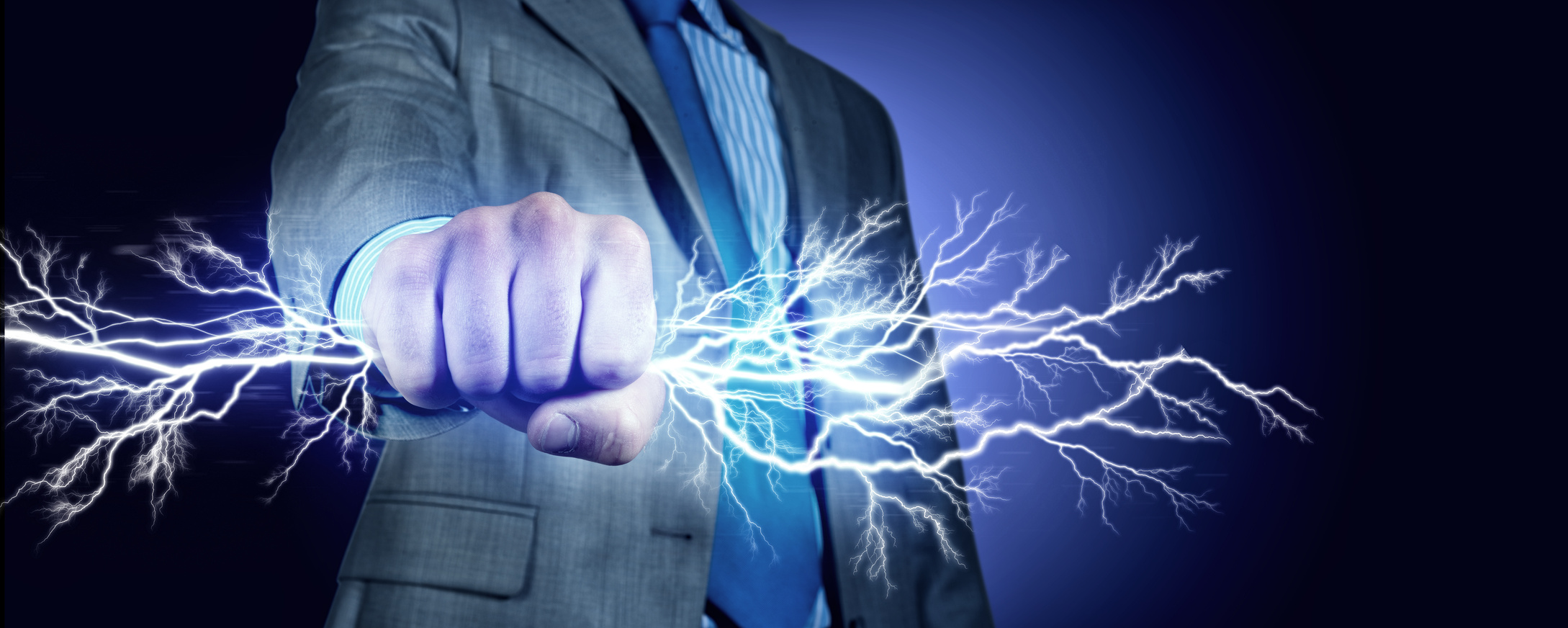 If your business has a listing on Yelp, Yahoo, Yellow Pages, Google Places or any other online business directory, CLAIM IT! People often leave feedback about your business on these directories, both for good and for ill. If you haven't claimed your business in these online directories, then you'll never know what people are saying about on them, if anything.
Be involved in the discussion about your business, and be ready to address the comments and concerns that are brought up online. Maintaining a presence here will show people that you care and are an active business owner, which is always a great way to get others invested in your brand.
Business Promotion Tip #2: Establish Your Logo
This is a very basic way to help promote your brand, but you'd be surprised how many businesses out there don't have a logo, or, if they have a logo, fail to use it. A creative, well-designed business logo will give your customers something to remember that they'll be able to use to identify your products from the products of another business.
Without a recognizable logo, earning brand recognition from customers and passers-by will be much more difficult than it needs to be.
Once you have a logo, don't be shy about including it in everything you possibly can, including:
Business cards.
Products.
Advertisements.
The company website.
Emails.
Basically, the goal is to make your brand stand out among the sea of imitators and make sure people remember you and your business. Think about the biggest companies out there, and their logos. If you saw their logo, would you be able to name the company that goes with it? For the vast majority of successful brands, the mere silhouette of their logo is enough for people to be reminded of the business behind the symbol.
This cost of this step may be as small or as extravagant as you desire, depending on whether you design it yourself or employ the services of a professional designer.
Business Promotion Tip #3: Be Active in Your Community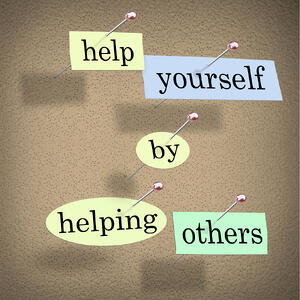 Being active and involved in your community helps you in several ways:
You get the chance to make a difference in someone's life.
You get "free" publicity (volunteer work usually only costs you the time you take to help out).
It makes a positive first impression about you in the minds of many potential customers.
While working to help others is its own reward, raising awareness about your brand and earning the respect of potential customers certainly doesn't hurt.
In addition, if you make enough of an impact, local papers may pick up the story and give you a featured story, which people are much more likely to read and engage with than a tiny print ad. Better yet, a featured article plaque of such a story makes for a great in-store decoration that demonstrates your community ties to new customers.
Business Promotion Tip #4: Join a Social Network
Joining a social network such as Twitter, LinkedIn, Facebook or Pinterest can really help you build awareness of your brand. While it may be tempting to stay active on every social network that you can, it's usually better to focus on one or two social networks that really speak to your customers.
Which social network is right for your business? This can be difficult to answer, but it is helpful to know about each of the different networks and what they specialize in. For example, Pinterest is a visually-focused network where people share interesting pictures and images, so a business with a strong focus in art may want to focus their social networking there. On the other hand, a business that mostly sells important supplies to other businesses may want to start by building a LinkedIn profile for their company.
By being active on social networks, you can build up your business' reputation with potential customers before they ever even see your store. Better yet, people who may have never heard of your business otherwise can learn about your brand on these sites.
Business Promotion Tip #5: Use Showmanship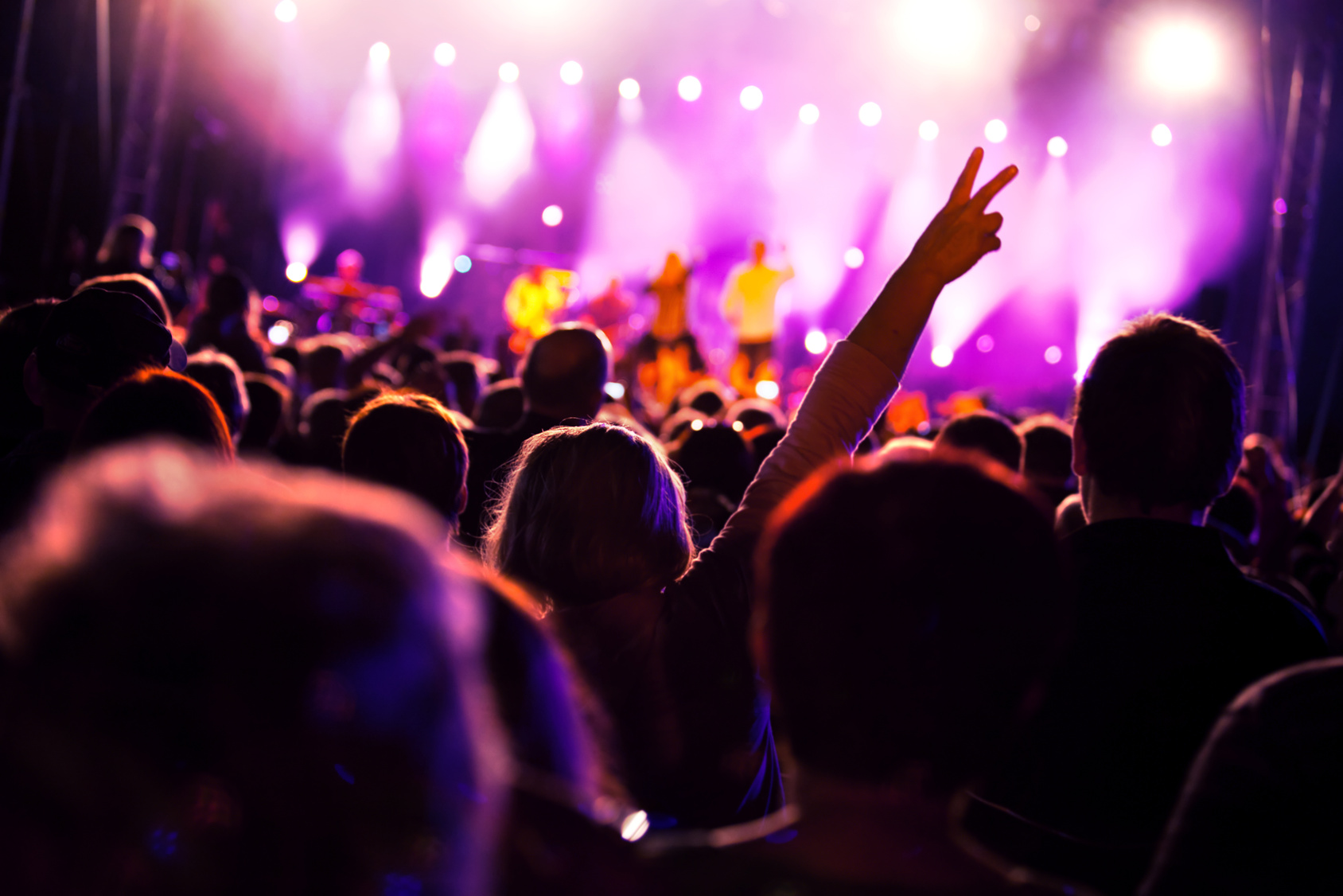 Another means of drawing business is by creating a spectacle, some big, flashy event that draw attention and generates interest. What kind of spectacle? Anything that you can dream of which is appropriate to your audience. Some good ideas include:
A live music concert (it doesn't have to be a big-name band, a locally-popular group can often get you just as much attention).
A competition with prizes.
A grand opening or re-opening event after a remodel. Big, bright banners and signs announcing your new or recently refreshed business can be critical to making sure people know that you're open for business.
A raffle or giveaway.
These are just a few ideas that you can use to help promote your business. The nice thing with hosting a special event is that it often generates free press for your business as local news sources cover the event and word of mouth from those in attendance helps build some excitement for your brand among members of the local community.
For More Advice…
In The News, Inc. has been helping our customers not only commemorate their accomplishments, but share them with others through our custom-crafted plaques for a long time. To learn more about how you can promote your business, contact us at 1 800 548 3993, or check our helpful guide on promoting your business at the link below: