Here on our blog, we've often discussed the value of using a featured article plaque to help promote your business or as a way of motivating people around the office. However, there are more uses for a plaque than showing off at work.
You can also put plaques on display at home. But, why would you want to put a wooden featured article plaque in your house instead of your office?
There are a few reasons why many of our customers get a plaque for their homes as well as their offices:
Reason #1: To Share with the Family
First and foremost, a plaque featuring an article about a major accomplishment is a great way to share that accomplishment with others, especially your loved ones. With one of these plaques in the home, your family will have a proud reminder of your most newsworthy achievements.
As your family grows, they can look at the stories contained within your plaque for a source of pride and inspiration.
Reason #2: To Show Off at Parties
When you throw a party, do your decorations really let people know what you've accomplished? Everyone enjoys having something interesting to talk about at a party, so give partygoers a tale of your greatest achievements with the original news article.
Preserved in a wooden plaque, the article will allow you to share your exploits, and the proof of said exploits, with visitors. Not only that, but the article will be protected from damage caused by accidental spills and other mishaps so that it will be as beautiful as the day it was printed.
With a custom wall plaque of your most memorable achievements, you're sure to impress your guests. Speaking of impressing people:
Reason #3: Bragging Rights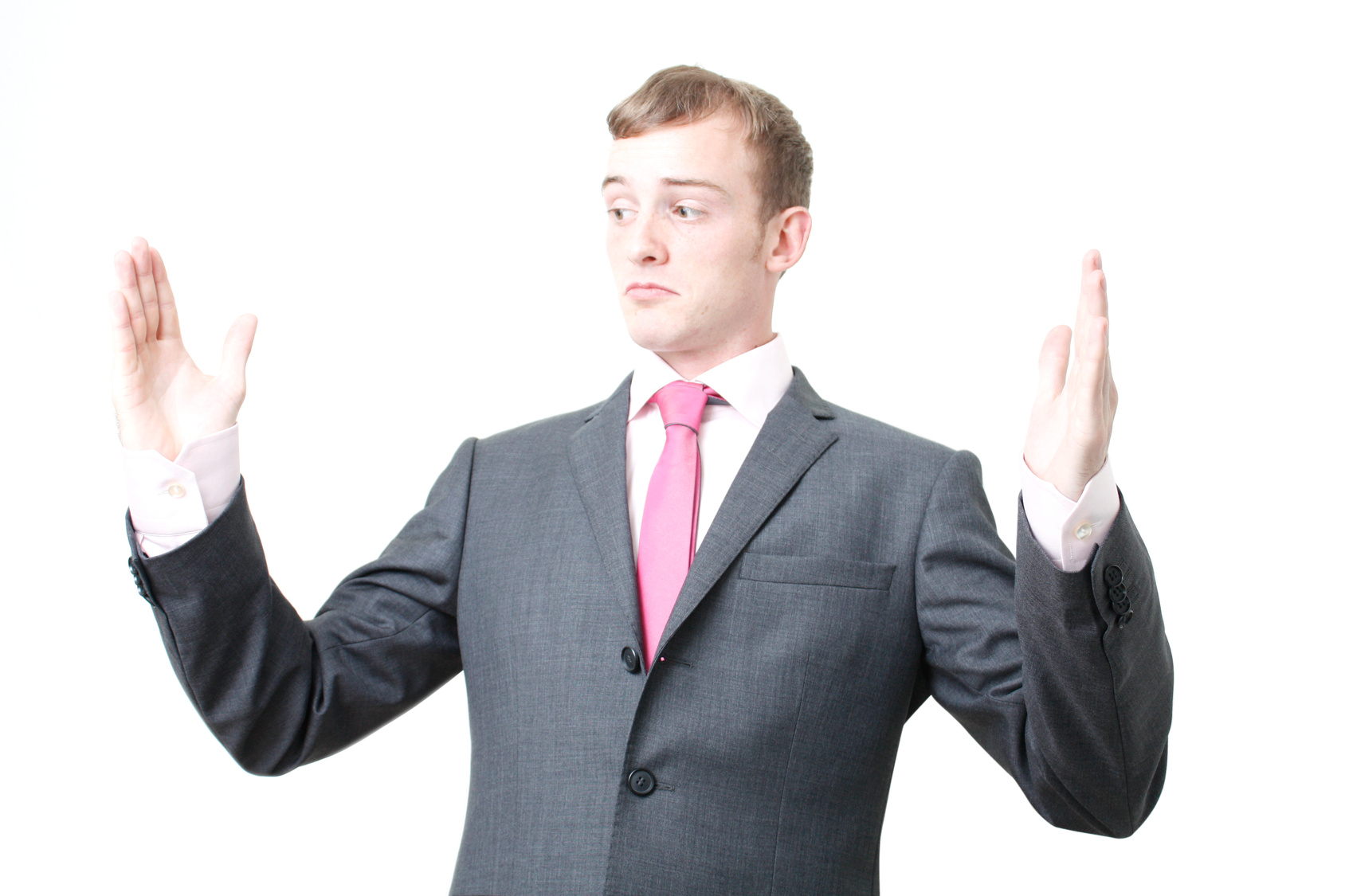 It's okay to show off your achievements once in a while. Being featured in a major news or industry publication is kind of a big deal. Not everybody can say that they've been featured in a local newspaper, much less a national publication.
With a featured article plaque, you can point to your plaque and tell people that you've made an impact on the world, enough to warrant media coverage.
Reason #4: To Create a Personalized Decoration for the Home
Another great thing about custom wall plaques that feature articles about you or your family is that they are an effective way to add a personal touch to your home's décor. Unlike a typical piece of framed art, your custom plaque is a part of your own personal story, something that is shaped by your actions and represents your accomplishments.
With a wide selection of wood finishes and colors, a custom wood plaque is perfect as a decoration for the home.
Reason #5: To add a Professional Look to Your Study
If you have a personal office or study in your home, it is your space to work, think or even arrange meetings in. A wooden plaque adds a timelessly professional look to any office space, even one at the home.
A subdued mahogany plaque is the perfect way to set the mood for work while reminding you of the accomplishments that got you where you are today.
Plus, when you receive a business guest at your home, they can see your plaque and know that you have an established reputation, and even get to know you a little through your story in your article.
Reason #6: To Preserve a Record of Your Personal History
Ultimately, a plaque is a means of keeping the memory of your achievements alive. With the articles contained within a custom plaque, you have a record of your accomplishments that you can share with friends and family alike for decades to come.
Each and every article that you turn into a plaque becomes a permanent part of your personal history, a chronicle of the major events of your life.
Of course, you don't have to base each plaque on a newspaper or magazine article. You can take nearly any of your own photos or even images from YouTube videos that you've uploaded and turn them into custom plaques as well to commemorate events that you hold dear, not just the ones the media recognizes.