Happy Fathers Day
Growing up an only child has its perks. I will admit it you get all the attention. In the back of my mind I always wondered what it would be like to have an older or younger sibling. My parents for whatever reason just had me and believe me up until a few years ago I was a handful. But that's just it you see they have always been in my life and for that I am so grateful. So on Fathers Day I would like to say Happy Fathers Day to my dad.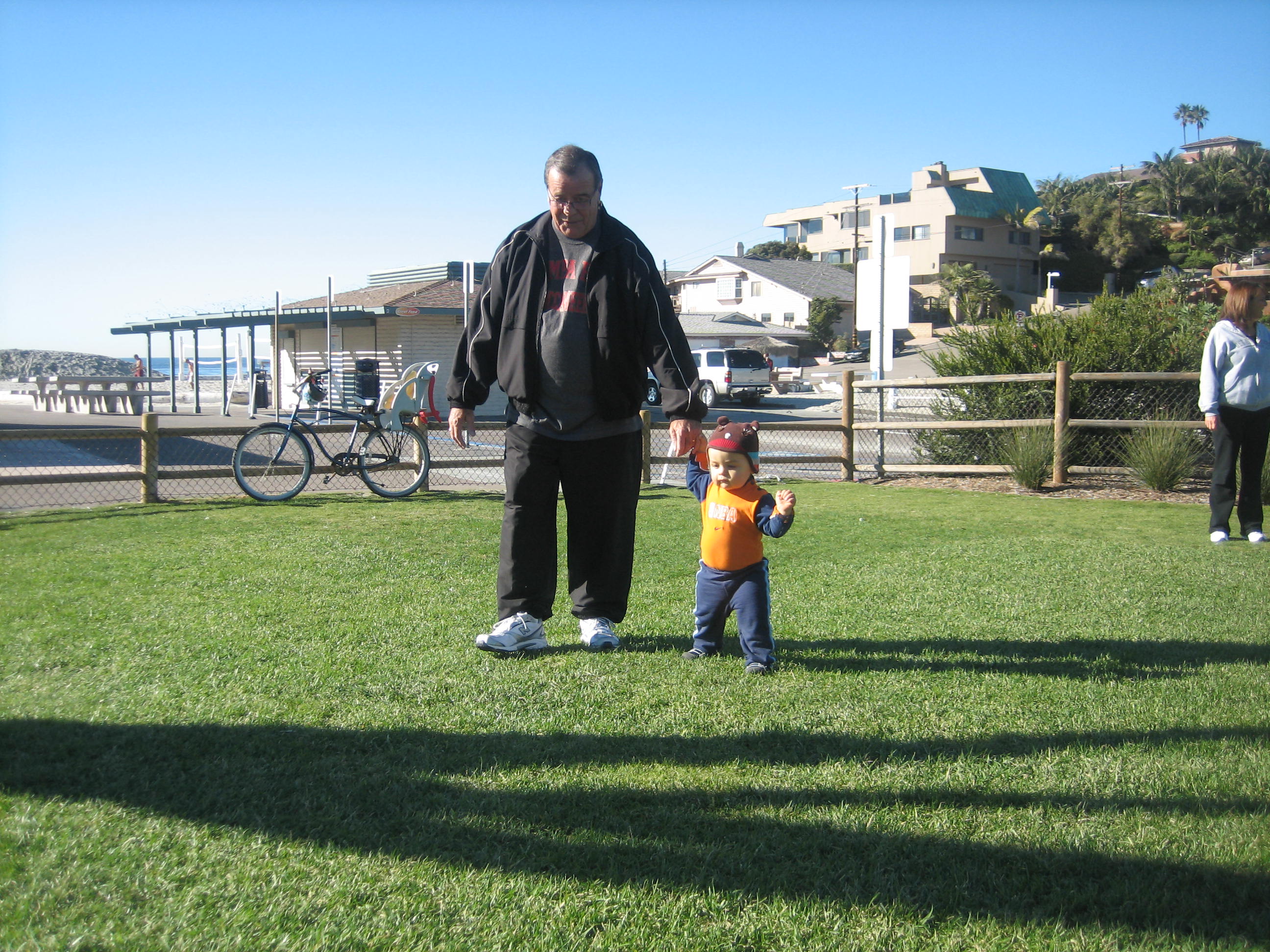 Two years ago my wife and I moved back to the Tampa area from the West Coast mainly to be with my extended family. Luckily our business just happens to have my Uncle, Mother, and Father all working together. What a trip!
We were not back one week and found out we where going to have our first child. We could not have planned it any better and Little Leo was born on November 11, 2011. Well I have always had respect for my parents and now it was my turn to be one. I can honestly say nothing can prepare you for the first year it is a whirlwind of constant worry and no sleep. But we made it, one thing though nine months after Leo was born we found out we where going to have another baby and this time it was a girl.
My son is less than two years old and my beautiful daughter was born on June 7th @ 3:23. Mom and baby Minka are great and we are home now two weeks. Today is Fathers Day and I am happy to be the proud father of two beautiful babies. My dad is now a pops and it is great to see him play and be with my children it makes me proud.
Today is Fathers day and as my son ta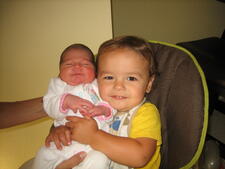 kes a nap (after he gave his dad a black eye with one of his toys) and my wife is sleeping with our daughter on the couch I can write this note to my dad and all the dads out there that are showing up.
Happy Fathers Day to my Father and all the Fathers, today we celebrate being Dads. Shout out to all the Dads I hope you have a wonderful day I know I will.
Check out some of our In The News Inc specialty plaques and items for your next purchase. https://www.inthenewsonline.com/OnlineStore.aspx. Go to our online store to purchase a Fathers Day Plaque or mousepad.