Since the economic down-turn, newspapers and magazines have had to let a lot of personal go.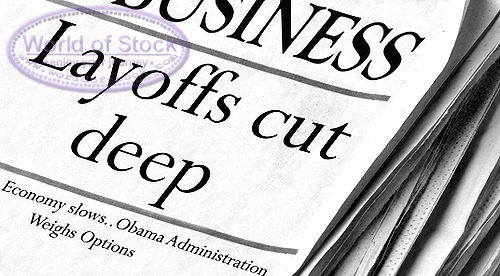 They no longer have reporters and photographers to send out in droves to search for or cover local news. The truth is, a lot are now leaning heavily on the wire services and national news to fill their columns. Therefore, if you've already been featured in a publication they'll be more apt to do a story on you but, is up to you to bring it to their attention.
If you do the next 3 steps I can almost guarantee you'll be featured in future publications.
First make a list of the publications you'd like to be in. If you don't know what's local to your area, you can either go to the public library and ask the librarian for help or better yet, go online and google the following:"city state periodalicals, or city state publications" "city state newspaper". Of course, in place of city and state you put in your city and your state.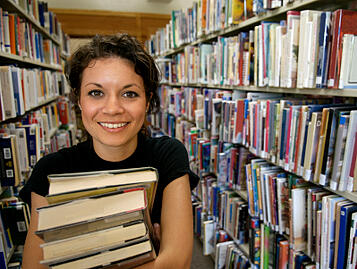 You should now have a target list of publications you'd like to be in make sure you find the website to each publication. The website should give you the essential information you need:
Editors name, phone # address and possibly their e-mail address.
(You'll also want to look at the same information for the assistant editor). If possible you may want to search of the editor for the section or area you feel is compatible with your field, such has the reporter that does the restaurants reviews if you have a restaurant or the Art editor is your an artist.)
Next, you need letterhead with your company name or your name and pictures both in print and in PDF these pictures need to be of your business or if it just you,yourself engaged in whatever activity it is you do. Remember "a picture says a thousand words".
You'll also need a copy of the first article (this can be just a photo copy).
Now, you come up with a brief introduction and a brief and friendly statement of why they should write a story on you or your company. Examples follow:
Contact Information:
Great Diner
123 First St,
Somewhere, Mi 22222
Suzy Smith 555-555-1212
Great Diner
Featured in XYZ magazine's September edition
Great Diner Located in Somewhere Mi on First st was recently featured in the prestigious XYZ magazine for their excellent XYZ dish. XYZ magazine touted their
XZY dish as one of the best BBq in the Northeast. Suzy Smith the owner and founder of XYZ Diner said, "I'm thrilled that such a wonderful recommendation."
Please feel free to call me or vist my establishment at your convenience.
Send it all out but, don't assume your going to hear from them.
2.
Follow up with a phone call, you'll probably get voice mail but just leave a well thought out voice mail to the effect that when they receive you letter, "You'd be happy to answer any questions they may have about the content.
"So they'll call you right back?"
Probably not. Wait a week and make another call. Make it very casual
"Just checking in to see if you had any questions" .
"So, of course you should see an article on yourself soon right?"
Probably not. This is going to take sometime and follow up.
3.
If you have their e-mail address you may want to send them a e-mail every so often about events or special things that are happening. DON'T put them on a list that resend e-mails all the time. If the see your address constantly they'll just ignore because it so regular.
If you are interested in learning more about In The News you can visit our website @ www.inthenewsonline.com
If you already hav an article that has been featured in a newspaper or magazine publication and want to see what it would look like on one of our framed article plaques click our button below.