"You're the news"
"That's great news"
What a great feeling it is to get yourself featured in a newspaper or magazine.
Whether it's a local paper or an associated press article in a major publication or a glossy magazine feature it still feels wonderful to have your business or yourself recognized.
If the article is favorable you might start to get phone calls and emails from friends and family congratulating you about getting in the magazine or newspaper.
You might even get some calls from companies trying to sell you a plaque of your article. Well we ask you to do your homework and make the best decision for yourself, company and family when it comes time to decide which company to go with.
Our business In The News Inc started the original custom lamination plaque company in 1987. We make the finest quality plaque in the United States. We manufacture our product in the United States and are proud to be the leader in the industry. See Examples
Famous Quote "Imitation is the highest form of flattery"
Over the last few years we have seen imitation plaque companies come and go:
That's Great News

You're the News
to name a few. We where sitting around contemplating an approach to handle the situation.
But I could not stop thinking about an old movie with Eddie Murphy called "Coming to America" A hilarious 1988 comedy about a Prince coming to America and working at a fast food resturant that took the name similar to Mcdonald's.
Mcdonald's vs. McDowell's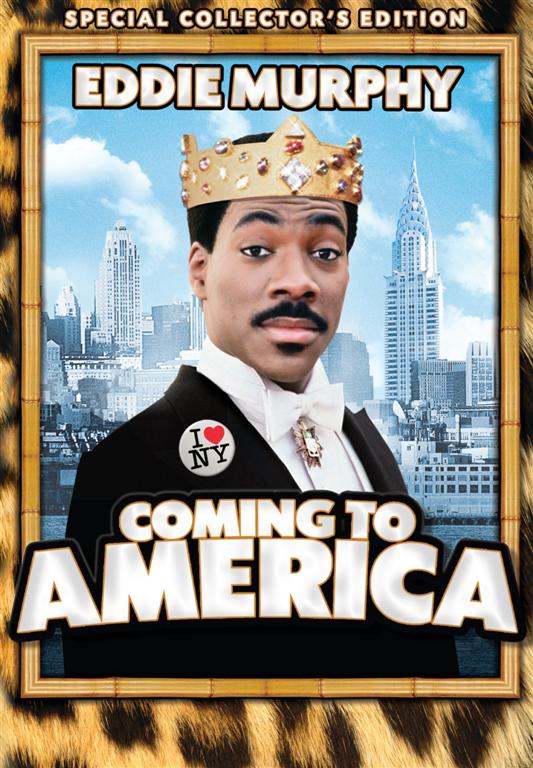 So let's just say we had a few laughs and got over ourselves and realized it's just a plaque.
But like Mcdonald's are plaques have seeds 25 years worth and we will match any price in the industry and also go head to head against any custom hand-crafted laminated wall plaque. We will even send you our plaque on inspection and let you put them side by side just like a taste test. if you like the other one better we will pick up our plaque at our cost every time.
We stand behind our gurantee and look forward to doing business with you in the future.
Check out our website www.inthenewsonline.com or take the In The News test.
If you have an article and you are considering getting it framed and laminated take the In The News test below and fill our our form to receive a preview of what your plaque will look like and we will send our work to you on approval. If you are not 100% satisfied we will send a return shipping label and pick up the plaque at no charge to you. Take the test