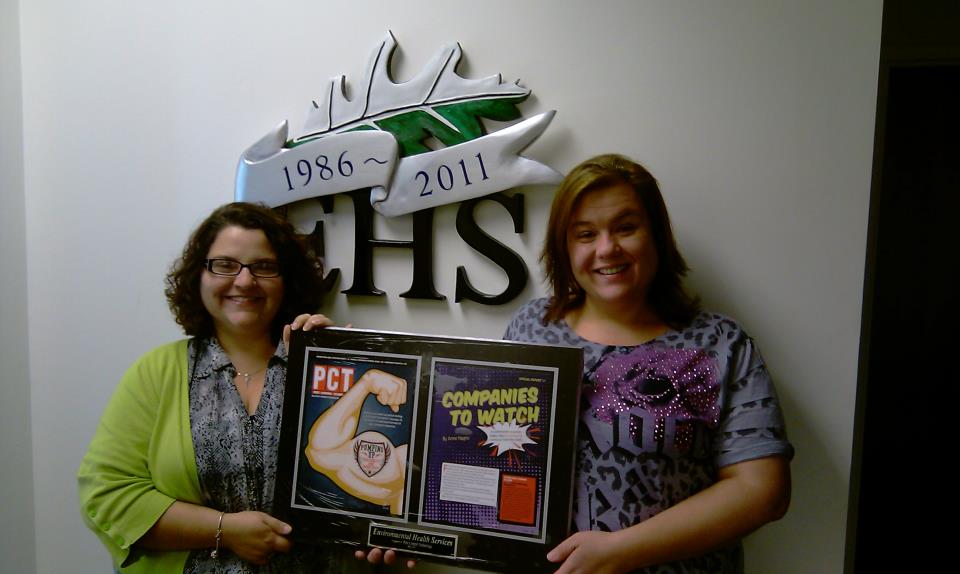 In The News creates custom plaques from magazine and newspaper articles. We professionally mount and preserve articles to create a high quality plaque with a picture frame effect.
Why are there no prices listed on our website? Is there an extra charge to add a photo? Can I customize and personalize the laser engraved plate? Can you send the plaque directly to someone as a gift?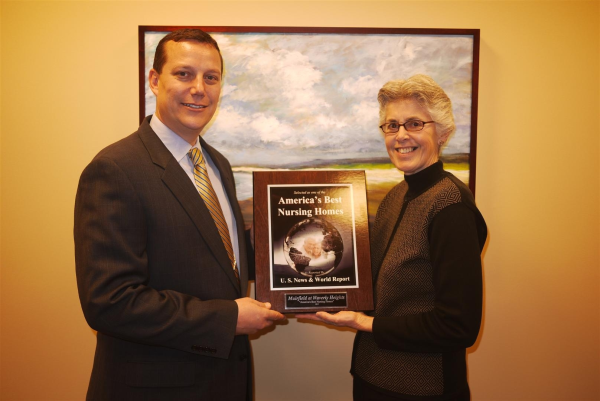 Let's go ahead and try to answer some of these questions we get from our new customers.
A big reason there are no prices on our website www.inthenewsonline.com we use the term custom a lot.
What we mean by custom is that each order is different and every plaque is made to the specfic request of the customer and the specific measurements of the articles.
We price each plaque individually and determine the price by the total square inches each plaque will measure. Obviously a one page article will be different in price and size the a 5 page article.
Overall the prices of our custom wall plaques can vary from $99.00 up to $259.00. So you can see the price can vary and be determined by a lot of factors.
How would I go about gifting a wall plaque?
Great Question: Answer
Go to our website find our get started button on the homepage under the flash of plaques or go to our sample page start your plaque today.
Call our 800 # 800-548-3993 and tell the receptionist what paper your friend, family memeber or client was featured. We will match you up with the correct account executive who works the magazine or newspaper you are looking for.
After we locate the article we then would give you a quote and discuss color options, and engraving information. At that point we would request a shipping address ( you can even inclue a gift letter we will write personally for you) we will drop ship the plaque to your destination and the plaque will arrive via UPS or FedEx. W can send you the tracking information so you can watch the progress online and know when the plaque is scheduled to arrive.
We are a national company but still a family business sometimes we even get to delivery the plaques ourselves and it makes it even more special when you can actually see the expressions on our customers faces when they see their articles turned into a custom wall display.
If you have someone you know who has recently been featured prominently in a magazine or newspaper or website and you would like to send them a cusom gift plaque remember the easy way you can do this with In The News Inc.