You might be thinking "White Wedding" from the Billy Idol song. (sorry for putting that in your head).
No, not that "White Wedding", we are talking about the real wedding, you know the one you have been preparing for your entire life.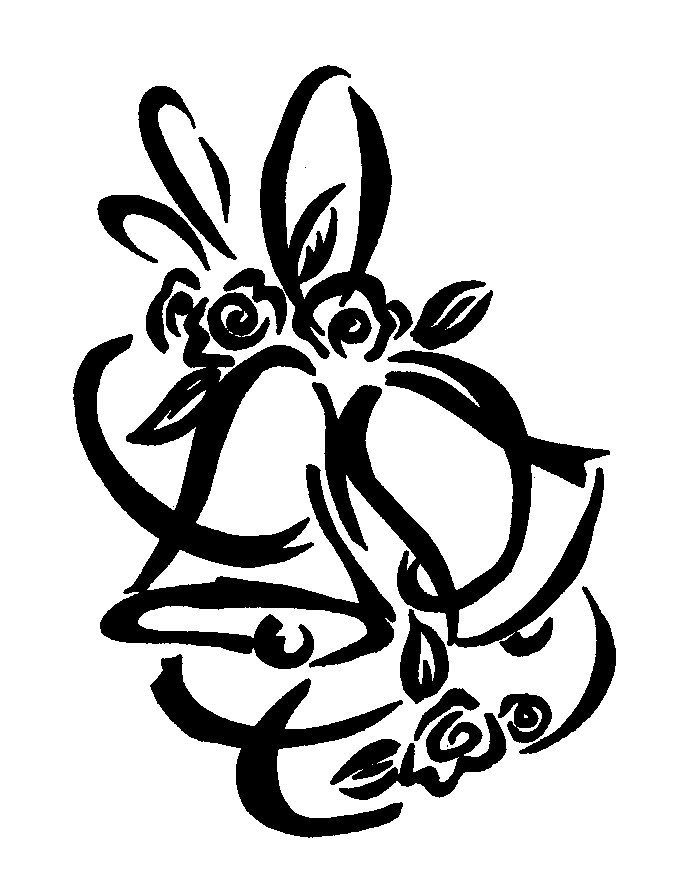 "Your Wedding Day is finally here"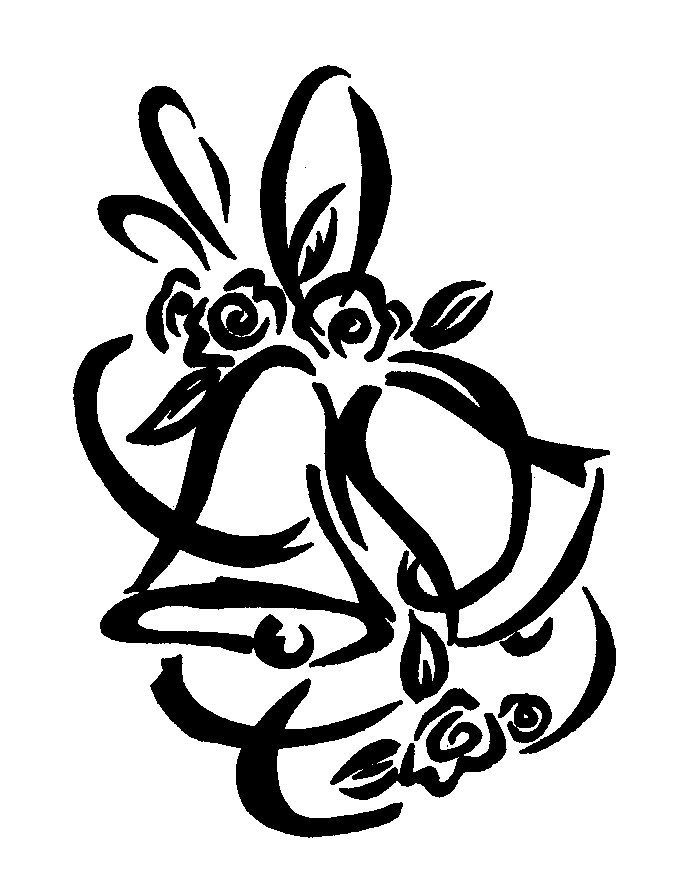 He proposed and you said yes, you set the date, now is the time to decide what the best ever wedding invitation should look like, now how do you choose. Here are some quick thoughts:
Choices:
Store-bought invitations.
Custom-made invitations.
Design and print your own from your computer
What's your budget?
Custom made is going to require a lot of money.
Store-bought ones can be nice but, can look cheap and unappealing. If you do use store-bought ones, find someone who can write neatly and artistically to fill them in.
The ones you print from home can be as simple or as fancy as you wish. You do have to buy the card-stock to print them on. You can find many templates and instructions online to help you, www.avery.com has easy-to-follow instructions for making wedding invitations from their vellum overlay cards.
If you do choose to make or write out your own invitations, make sure everything is spelled correctly and don't write in netspeak.
While most people won't really care what they look like, it is only polite to take care in the planning of your wedding invitations.
A lot of time and thought can go into this but, don't obsess over it. It's sure to come out right in the end.
Once you've make the final decision on the invitation make sure you hang on to a couple of extra invitations and send them to In The News.
We'll make that invitation you put all the hard work and thought into and create a beautiful commemorate wall display you and your family can treasure for years to come.
Click on the Before & After photo to "Get Started" on your wedding invitation plaque.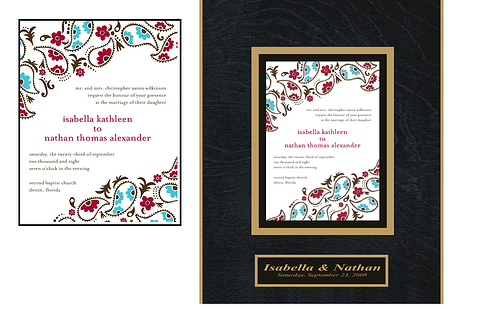 Or Just send 2 invitations to In The News
Attention:Wedding Consultant.
8517 Sunstate St. Tampa Fl. 33635 or call Gail Walton @800-548-3993 Ext:3036
In The News Inc. has been creating wall displays for over 25 years we specialize in newspaper and magazine articles but laminated and frame a number of other items including wedding invitations.
You can also visit our webstie @ www.inthenewsonline.com to learn more about our company.