When is it ok to "name drop"? Probably never. But sometimes a companies gotta do what a companies gotta do.
Answer: They've all had their positive press done by In The News as wall display pieces instead of just having them framed.
Before Beyonce was Beyonce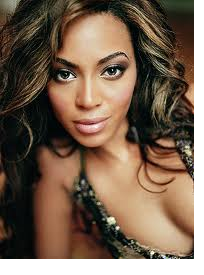 , her father was contacted by In The News about a small article in a local newspaper. We did a beautiful wall display piece of the article that preserved the material and popped out the article instead of over-shadowing it with a fancy frame. Ever since that first piece, every article whether it's Vogue magazine or Self have been beautifully done as a commemoration of Beyonce's journey threw pop stardom and beyond.
Warren Buffett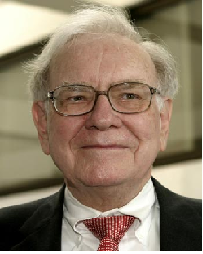 probably doesn't even know that the beautiful wall pieces hang in his office are from In The News. Back in the 90's John Haggin of AMF Offshore Racing decided to start sending framed articles as a gift to Warren. By now he must have quite a collection.
KFC,

otherwise known as Yum Brands, has a lobby and office full of articles most of which feature their dynamic lead David Novak. We do KFC's pieces in gold trim on a black background a really eye-catching wall display.
I know what you are saying if they all jumped off a bridge does that mean I should do it too? No, what it does mean is they all have used our product more than once and that is the best compliment our company could get. We know they could go anywhere to get this done but they chose our company time and time again.
It is in our guarantee we stand behind our product 100%. Your success is our success.
So why don't you join those highly successful people. Don't leave your press in a box to turn yellow. Call now at 800-548-3993 and start your own wall of fame.
In The News Inc custom preserves newspaper and magazine articles into laminated wall plaques. If you are looking to have your featured articles preserved let's: