A personalized wall plaque can be a great way to promote your business and provide the type of information you need to sustain in this economy.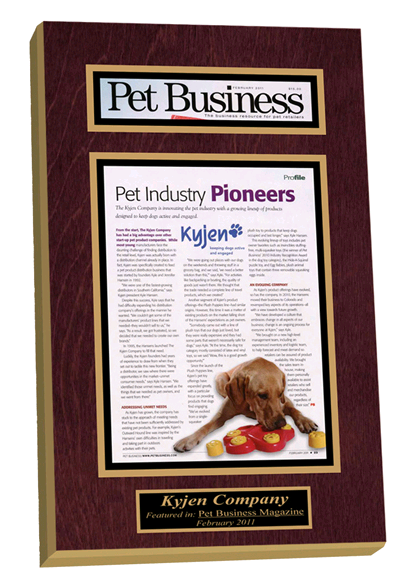 Is anything more personal than your information. Probably not but what kind of information is too personal today not to be known by all of your friends. Especially those friends that are part of your online community.
Your friends on Facebook, Twiiter, Tumblr, Pinterest or your professional friends on Linked In. You give them all certain access to your personal information. You share your most intimate photos and experiences.
But what is too personal? I am not sure such a thing exists anymore. Today I had a friend request on Facebook and was direct messaged asking me how I knew that person directly. I answered back I was not 100 positive how I knew them and they in return said they could not accept because there are a lot of weird people out there and that I should be careful.
It got me thinking about information and how it is shared. What about information given out in the newspaper or a magazine publication. Is it not standard practice to give out ones information at the end of a feature article? Normally a link to their website or FB or even sometimes if it is a company the actual address.
If someone gets a feature in the paper don't they want to get found?
I just ran a testimonial email campaign asking for information from our customers about their experience with us and if I could use the information publicly. I received a great response and the most interesting part about the campaign was not one of the responses said to keep their information private.
Those who responded get it. Today it's about getting found all over again. Yes you have your loyal customer base and word of mouth business but online your have to promote yourself again to get found. You can't sit around and hope someone finds your site.
It seems to me everyone is a little bit too over sensitive. It is my experience it's better to get the information out than to hold it in. Whether you consider it private or not in the end it's better to have full disclosure and openess than it is to hide and keep information to yourself.
This is true in personal life and in business. If you are featured in a newspaper or magazine it is a great opportunity to increase your exposure to all of your friends and potential customers.
What are you waiting for?
Creating personalized wall plaques from positive news clippings can create a buzz the same way a great post can.
Recognition from an unbiased, third party will help gain the trust & respect of your clients, as well as confirm expertise in your field. A wall plaque that thoughtfully reports acknowledgment can help earn points with current & potential clients when showcased in a lobby, waiting room, or office.
To learn more about In The News Inc you can visit our website www.inthenewsonline.com or call us @ 800-548-3993. We have been creating custom wall plaques for over 25 years and hope to contact you about your features and ideas.