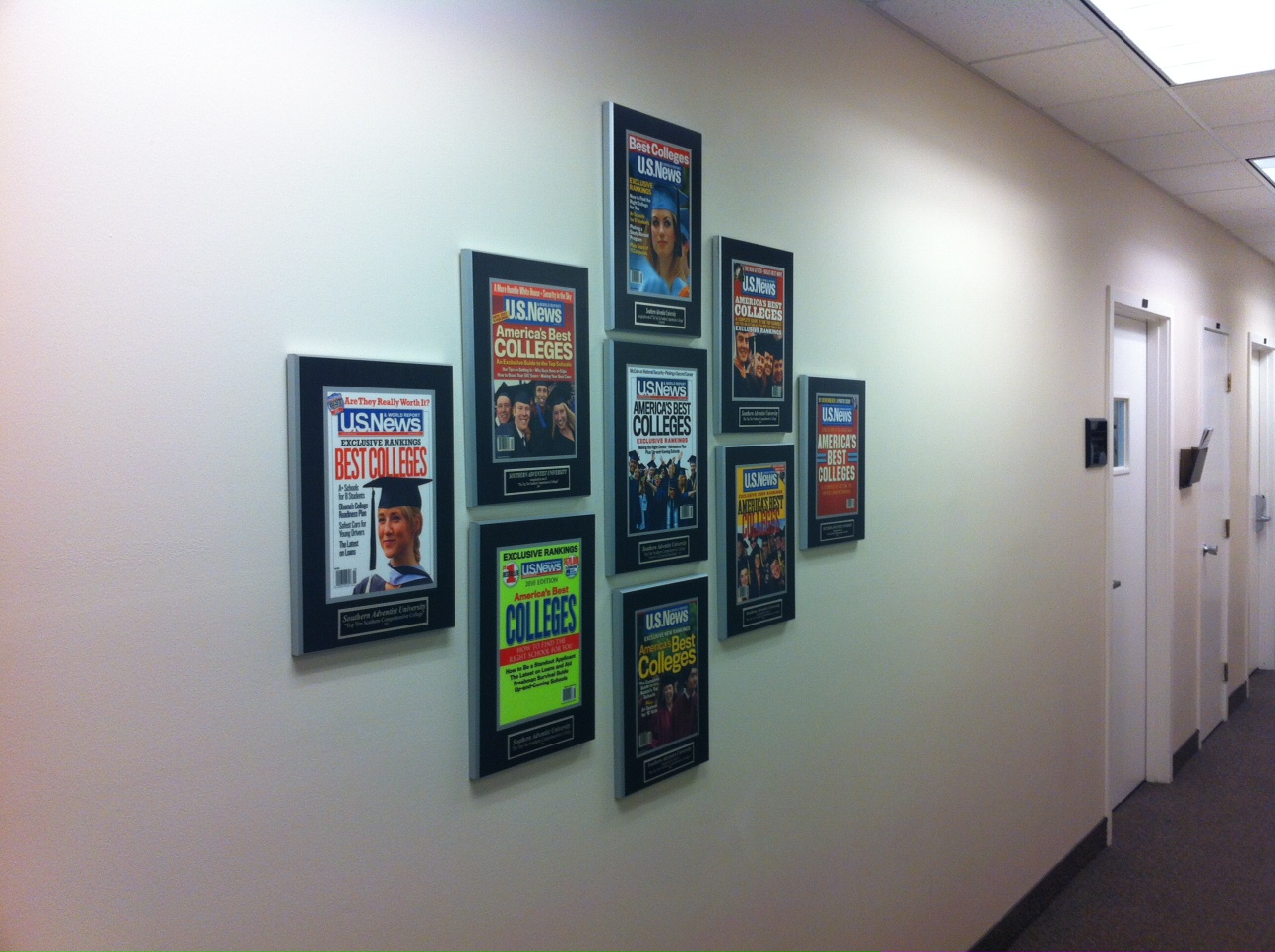 Most small business owners are turning to the power of social media to promote their business and gain new clients. And let's face it if you don't embrace social media as an effective method of business promotion you will be surely left behind the pack when trying to get your share of the market. But at the end of the day social media will only create awareness of your business it is not a sure fire way securing paying customers.
What about article framing?
We could go on about the psychology of selling, but the fact is, to secure a paying customer you need to show people why they should trust and value your business. Small business needs to show their customers that they have gained a reputation as the best of the best. Imagine you are a customer, and you consistently see a business reported about positively in newspapers and magazines. No doubt, these positive reports are going to make you feel confident about buying from the business. Now imagine you actually walk into the business premises and see wall to wall framed article plaques. This is surely going to increase the confidence you have for the business.
As a small business it is not a difficult task to get mentioned in newspapers and magazines. Journalists are always looking for good news stories and by sending out press releases you will soon have your business mentioned in the print media. You don't want to saturate journalists with your press releases; you want to be sure that you are strategic in how you feed out your press releases to make them more valuable.
Once you start seeing you and your business published by the print media you are ready to start considering framed article plaques. Consider what you want the plaque to showcase, obviously if it's in a famed international publication you want to highlight that the publication has shown the strengths of your business.
Typically, when you get to the stage of working out how you want to present your article, you should seek the guidance of a business that specializes in framed article plaques. They will be able to explain to you what you can do to make your plaque more appealing to people who view it. Listen to their advice, but at the same time, it is going to be your article plaque, so don't be shy in telling them how you want it to be displayed.
While small businesses would be unwise to take advantage of the benefits social media play in promoting their business, they would be equally unwise to forget about good old fashioned publicity. Framed article plaques give you the opportunity to showcase your business and have customers gain faith in the products and services that you are offering.
Why not get a free digital preivew of your articles. Take advantage of a no obligation "Free" preview.
You can visit our website @ www.inthenewsonline.com or give us a call @ 800-548-3993 ext 3002.