There are several ways that a person or company is going to be able to do their app marketing. Let's look at a few ways to promote and market your Apps.
Target Your Audience
This means that as the app maker, it is important to know that there is a certain type of person that is going to buy the application. Some of the things that are going to need to be considered are the age, demographics, gender, wealth, and geographic of that person. Therefore, the app is going to have a lot more potential customers.

Engage Potential Customers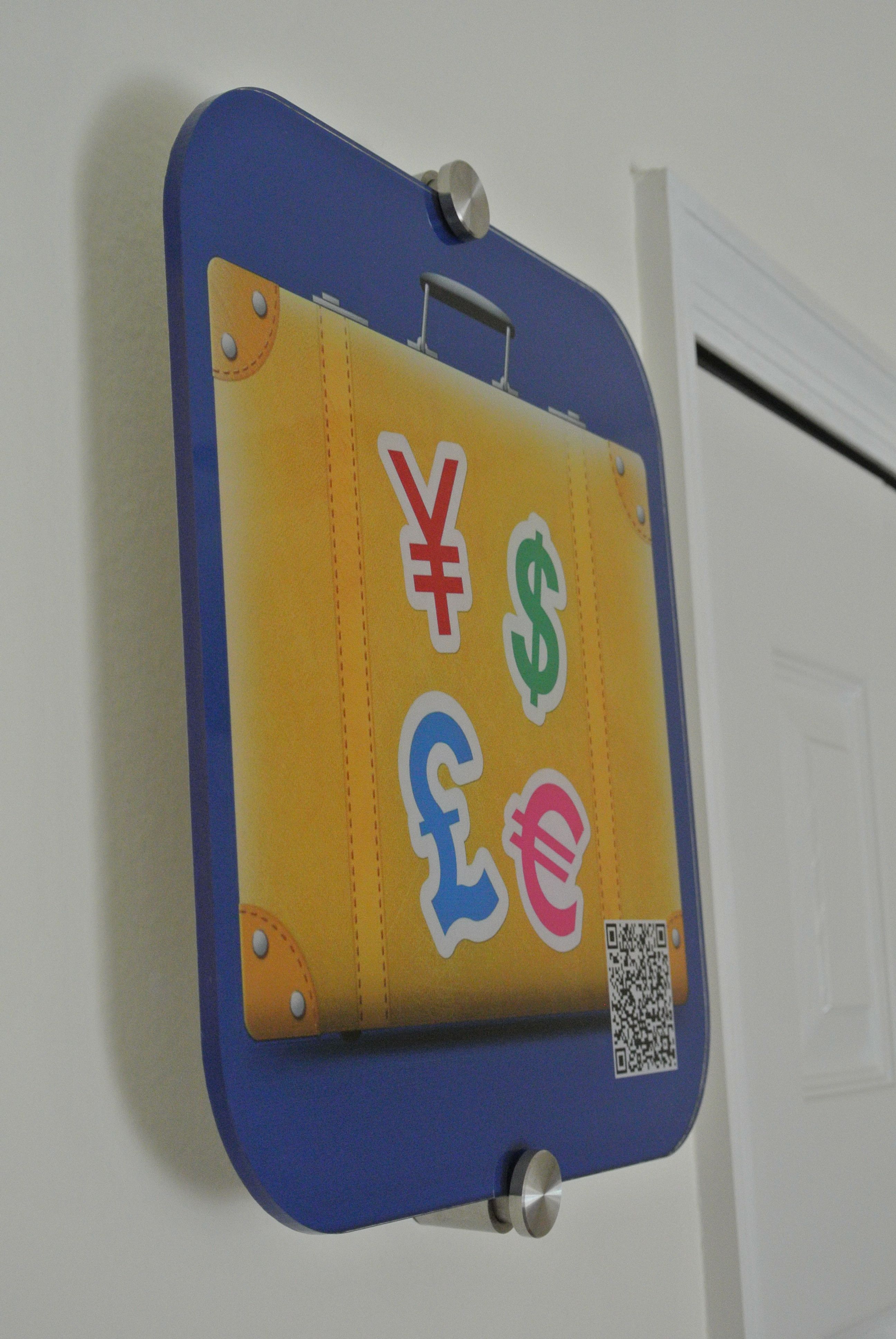 This means that the website that has the application should be something that those customers are going to talk about. But if the website looks too desperate then the customer is not going to be interested in the application at all. This means that a mobile advertising agency might help to get the audience that is needed to sell the application. Therefore, the application is really going to sell like it was suppose to.

Advertising
Of course, this is going to depend on the type of application that has been created. The application is going to need to be compatible with a variety of different types of cellphone companies. Some of these cellphone companies are going to include iPhones, Blackberries, Android, and many more.
Budget

Most of the time, this is going to depend on the type of advertising that is done. Sometimes it could be as cheap as fifty dollars but it could go up to fifty thousand dollars. This means that there should be a budget on the spending on the advertising. It is going to be very important that the budget stays the same no matter what. Therefore, there is a plan on the budget that should be implemented correctly.

Social Media
Social networks are another great way to advertise the application along with public relations channels. There is no such thing as too much advertising for a new application. If the application is marketed the way that it is suppose to, it is surprising how well the application is going to sell.


Now that you have accessed and strategically put in place a killer marketing plan to successfully launch your new App here is where we come in and why we are so crazy about Apps.
In The News creates wall displays for companies like yours who are featured in newspaper and magazine publications. We have recently come up with a new App Plaque to help, promote, and generate as much activity possible for your newly created App.
We are calling them App Icon Plaques (sign was taken). We can take your artwork and make an outstanding display for anyone and any purpose. Mainly for developers to enjoy their work, clients who buy the Apps, and some retailers to encourage downloads.
What about Trade Shows, Exhibits and Launch Parties. The possibilities are endless.
Ready to see what they look like? Click our button below to begin a digital preview of your App Icon Plaque.