Since 1987, In The News, Inc. has been the largest laminated wall plaque company in the United States, and is quickly becoming the provider of choice for showcasing and promoting app icons for app developers.

We know that as an app developer, one of your primary challenges is getting your app(s) "out there". If your app is getting lost among the hundreds of others, bringing it out into the light of day by displaying your app icon offers a unique way to showcase your app. If you are an app development company, showcasing your apps is your best form of advertisement.

App Icon Signs from In the News, Inc. is an ideal way to to bring your app icon out of the virtual world and into the "real world".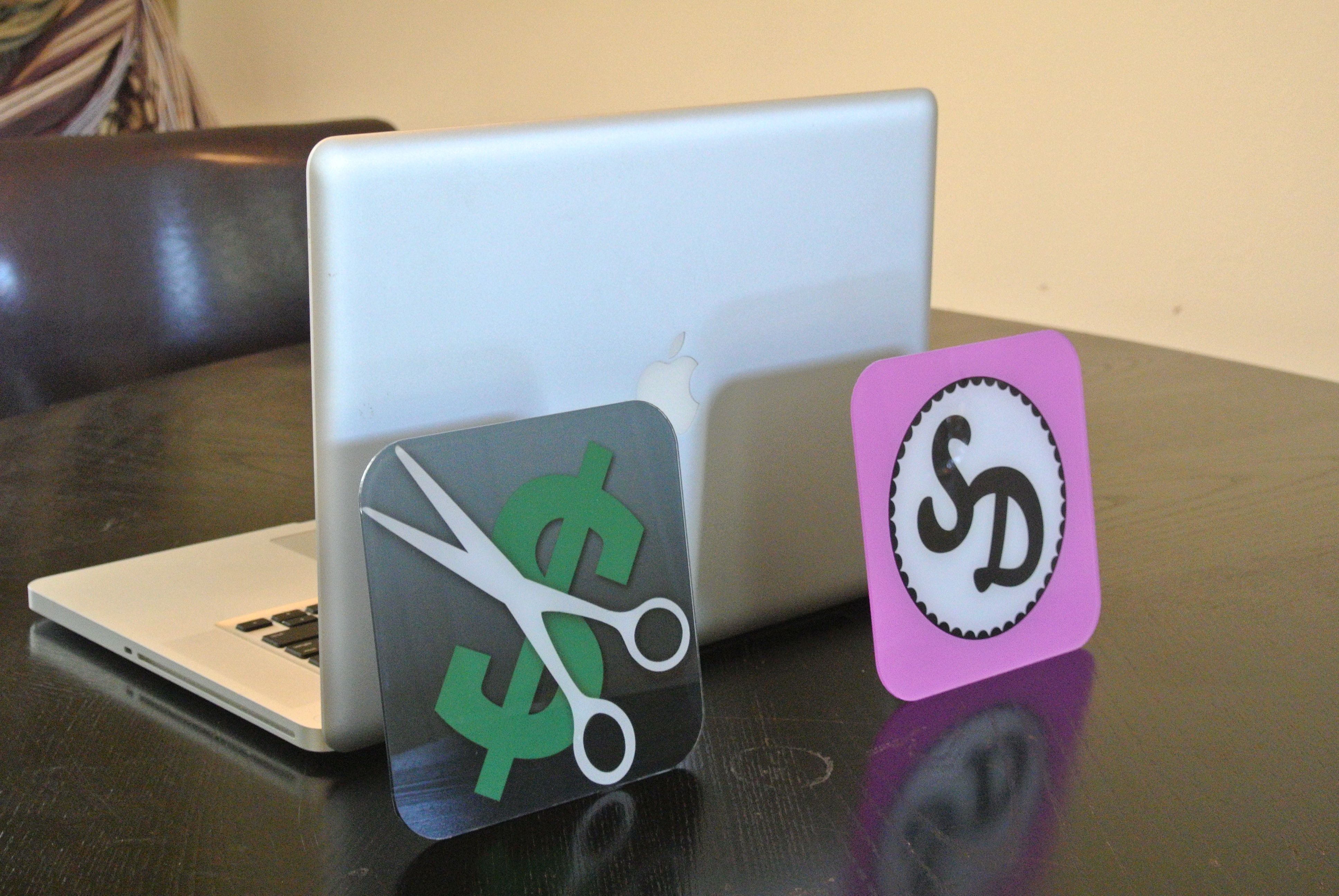 We will create a stunning App sign for you that you can use to display your app icon in offices, hotels, restaurants, at large events, as a wall display in your offices, and more. We can add a special added value with QR and scanning codes placed underneath these Icons with engraving infromation.
Ideas for Using App Icon Signs:
Promote and launch apps for clients that you have developed apps for by giving them an App Icon Plaque. If you are an app developer, gifting your client with an app that was designed for their company is an unexpected and effective gift. An added bonus is that every time someone walks through the door of their business, they will see the plaque and comment on it. This could be an indirect and unexpected additional source of revenue and exposure for your company.
If you are an app development company, create a wall display of all of your apps that is visible when someone walks into your office. Consider also showing appreciation for your creative app developers by giving them plaques that showcase the app icons of the apps they have created.
Take a portable display to trade shows so that you can display some examples of your work. App Icon Signs are durable and built for travel.
Reveal your apps at launch parties with an App Icon Sign. This is a great time to give them as gifts to app developers, funding sources, shareholders, and more.
Decorate your design teams work spaces. Seeing the icon signs of the great apps they have created is motivational and rewarding. App developers generally are hesitant to (or too absorbed in creating the next app) "toot their own horns". Show them your pride and appreciation of their work by creating a display of the apps they've created in their offices.
We have been designing and creating wall displays for over 25 years. We think our new App Icon Signs will be a big hit, what we know for certain is we have just scratched the surface on what these signs can become.
To learn more click the button below and get started on your custom app icon sign.
To learn more about In The News and to see some examples of our products, please feel free to follow us on Twitter and LinkedIn and connect with us on Facebook.