The secret is out! In The News creates fantastic magazine frames and newspaper frames for individuals and companies who are featured in newspaper and magazine publications.
You can see some wonderful customer photos on our facebook page. If you are featured and have an article you would liked framed then we can assist you.
But that's not all let's take a look at some other creative ways we mount and preserve items for customers across the country.
What about a You Tube video? Infomercial or TV Appearance?
How about CD covers?
The answer YES!!! Here are two recent examples of our work.
The first was a Cd and digital photo compiliation sent to us by Tia Mann, Award Winning actress of the successful TBS comedy "Meet the Browns". Tia will be hosting a new lifestyle and cooking TV show "Hanging with the Mann's" not to mention her new album "Best Days". Check out the Mann's @ www.Tillymanmusic.com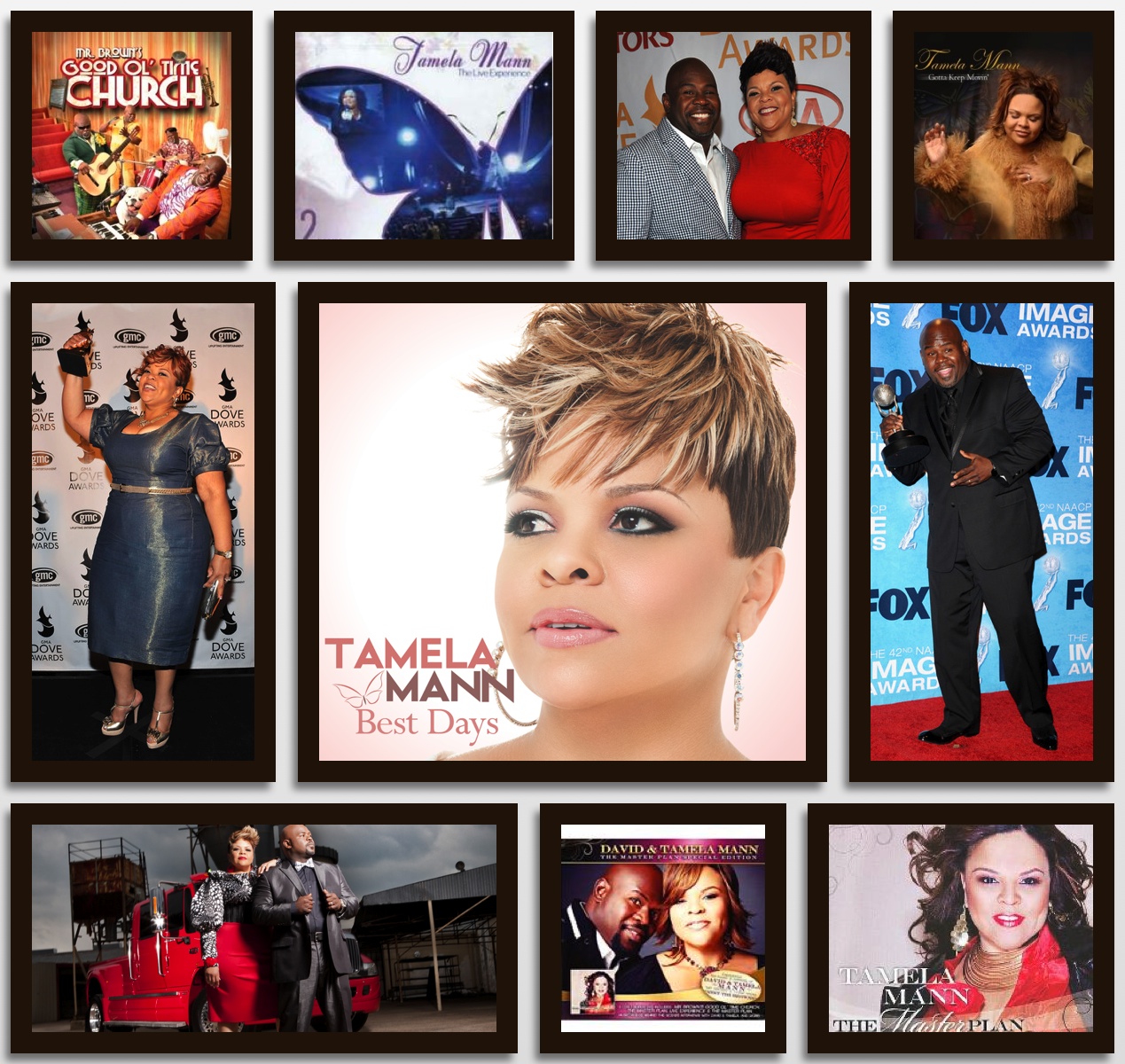 After her initial article plaque of her feature in Gospel Today Tia sent us this beautiful compilation of favorite photos, cd covers and awards for us to mount onto one of our custom boards. What is even better is Tia did her own layout.
If you are looking for a way to display your best photos or cd jackets or documents that are special to you we can help. All we ask is you visit our page and submit your photos and links and we will create a digital preview of what you submitted.
Thanks Tia
The second interesting wall display of the week came to us from You Tube? Yes straight from a You Tube video posting by Pennan Brae. This outstanding video called "On The Highway" featured a 1963 Buick Skylark we just thought would look great hanging on the wall.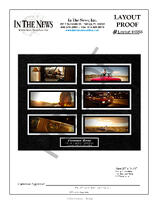 So how does this work? We take the best moments and shots from the video and use a screen capture process called screen shots to create as many images necessary to make a custom display piece from a video. Basically we take the concept of the video or Tv appearance and take the best shots of the day and make a wonderful frame.
We contacted the customer via his personal You Tube channel and had a great response. We where able to send a digital preview that was approved and we are sending a beautiful frame of a You Tube Video (first one ever)
Thanks Pennan Brae
So as you can see we can help you create almost anything when it comes to framing and mounting to preserve accomplishments and memories.
Whether it's a record of your success, or a treasured keepsake or memory - we'll tailor our wall displays to meet your unique needs. Have an idea that's not listed? Don't hesitate to ask us!
Custom Show-boards For Car & Trade Shows

Book / DVD jackets

Digital / Online Features

TV / Film Screenshots

App / Software Icons

School Diplomas

Birth / Marriage Certificates

Contracts / Documents / Letters

Wedding / Event Invitations

Custom

Recognition / Appreciation / Awards

Photographs / illustrations / Artwork

Sports

Memorabilia

Scorecards

Small Mementos
You can visit our website @ www.inthenewsonline.com to learn more about preserving your special moments with a frame display. You can also submit for a digital preview to see what your photos and videos would look like on the wall click the button below to get started.