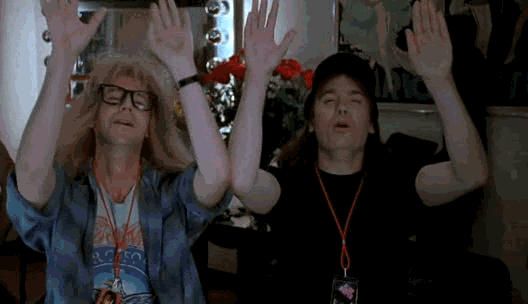 It's nice when you here someone humble enough to tell you they really don't do self promotion. But what about when you are a company who looks to frame those accomplishments with magazine frames?
That would be us. At In The News we mount news stories from positive newspaper and magazine publications. We take your feature article and turn it into a custom magazine frame.
Magazine frames or newspaper frames are a way to commemorate an award or recognition whether you fall into a category or not you can be a long standing business with success over a period of time or someone on the rise in corporate or community we look to preserve those positive articles.
There are some who would never consider such a thing and a lot of those people are generally the ones who are successful so you can imagine the difficulty in talking them into getting a magazine frame for themselves.
Most successful people tend to be humble. Why? I don't know. Maybe it's because the road to success is not an easy one. It seems to be easier to forget the good times but most of us remember the difficult ones so when we finally make it we remember how hard it was to get there.
Don't get me wrong there are a few exceptions but generally speaking a vast majority of the owners and companies we talk to have a sense of gratitude of where they are and how they got their.
We think almost anything you get recognized for is frame worthy but we don't want to tell you this we would rather have you tell us what you think is frame worthy.
Let's say you have something we would consider frame worthy? One example would be an article I just read from the Huffington post on Top 100 Business, Leadership and Technology Twitter Accounts You Must Follow written by Vala Afshar CMO and Chief Customer Officer, Enterasys Networks.
You can read the entire article here and get the whole list. You can add the list directly to your twitter account and make a separate category if you want.
Now this would be a great list to be on right? The top 100 twitter accounts to follow for interesting and thought provoking content and insight. Chances are the people on the list have achieved a certain level of status and have been recognized in their field of expertise for more than having a cool Twitter Account.
What if the Huffington Post decided to send a certificate or award, What if they decided to hold a banquet at the end of the year for those listed on their list. If they do then those receiving the award or certificate would be inclined to hang it on the wall. They would need to take the award and have it framed.
That's where we come in. We can take those awards given out at the end of the year in magazines and newspapers or online blogs and banquets and turn them into beautiful custom framed article plaques.
Whether it's a diploma, certificate of excellence or article in the paper or published in a magazine we have a way of professionally mounting and preserving those accomplishments to hang proudly on your wall.
Did you or your business win a prestigious award or make a Top List? Need to honor or recognize a great employee? Did your child win first place in a competition? Recognize and appreciate the people in your personal and business life with a display piece they will be proud to show off. Ready to get started on your display?
Get started on customizing and preserving your media and awards with a framed article plaque click our button below and learn more about In The News.
You can visit our website directly @ www.inthenewsonline.com
Photo Source: Gifrific - http://gifrific.com/were-not-worthy/