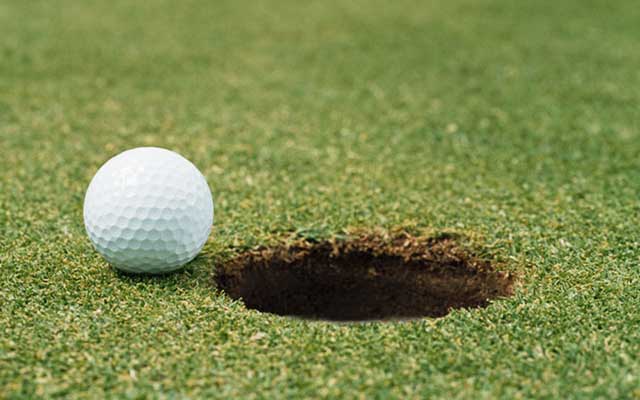 In light of recent published reports that Tiger Woods and President Obama got together to a round of golf I could not help myself with the thought of who I would want in my "Dream Foursome".
Tiger and President Obama where joined by Jim Crane owner of the Houston Astros and The Floridian the exclusive Yacht and Country Club where the group played.
To round out the foursome they where joined by Jon Kirk outgoing US Trade representative and former mayor of Houston.
To be honest Tiger and the President would be right up there on my short list. Being a former golf pro myself I admire Tiger and his golf accomplishments and consider him to be the greatest golfer of all time. Plus we are the same age. How is that for humble pie.
President Obama not only being the President of the United States but also the first African American President in United States history makes for a pretty impressive short resume to make my list.
So let's say those two, me and one more who would it be?
There are no limitations and no requirements the person does not have to play a golf or even a sport. They don't even have to be famous.
But I would have to say for myself my fourth would be Abraham Lincoln. I am not going to go into the long history of the President for my answer but he would be my choice for a fourth.
In 2011 Golf Digest compiled a list of their subscribers dream foursome. They chose:
Jack Nickalus, Micheal Jordan, Bill Murray, and President Clinton.
They eached receivd over 300,000 votes.
So who would your "Dream Foursome" be? Would there be any golfers? Or Presidents?
One of the things we do at our company is create golf plaques. Usually for people celebrating a Hole in One.
But what if you had a photo of your Dream Foursome that sure would be something you would want to frame.
Whether it's a Hole In One Plaque, Digital Photo or a signed scorecard we can mount and preserve any special memento for display.
While we specialize in mounting media articles, we are happy to preserve any piece of your professional or personal history. Whether it's a record of your success, or a treasured keepsake or memory - we'll tailor our wall displays to meet your unique needs. Have an idea that's not listed? Don't hesitate to ask us!
See some examples click the button below and get started preserving golf memories with a wall display. Visit our website @ www.inthenewsonline.com for more information