If you are a business owner and you have had an article or review written up in a local newspaper or magazine and you want to keep those memories, why not think about laminating newspaper articles?
Getting an article laminated is a great way to keep those memories intact for years to come. The laminate keeps the paper safe from things like dust, hot weather, cold weather and mild water damage.
Restaurant Owners
If you are a restaurant owner and you had a great review done by one of the local papers you could clip this article out and use the laminating newspaper articles service as a way to not only keepsake the memory, but place it on your wall in the restaurant too.
Authors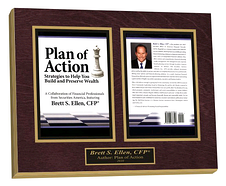 If you are an author or a publisher and you got a short story or a write up of a book of yours that you were proud of - you too could benefit from laminating newspaper articles.
Dentists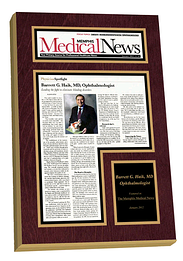 Dentists and other health professionals can also use current write ups of their business using laminating newspaper articles as an option to put on their walls. Add a little frame and you are good to go!
Auto Body Shops
Mechanic are one of those businesses that you want to see write ups of their previous accomplishments or reviews. As a mechanic you could frame up some of the laminated reviews on your business wall to attract even more customers or even better get customers via word of mouth and readers of those papers.
There are two types of businesses that will do the lamination process for you. One is convenient the other - not so much. Some companies make it so you have to send in your article - one in which you may never get back.
The other option is from businesses that will actually find the article for you in print that you want laminated and they will clip it out for you, copy it and utilize your review or write up.
That way you can keep your original clipping as well as get a brand new laminated product as well.
Start laminating your articles today and learn more about In The News Inc. You can visit our website @ www.inthenewsonline.com or click our button below to get a quote on your articles.