Can you relate to this statement, "I am going to finally do something with all of those old articles?"
Many people like to keep copies of old newspaper articles, whether for personal sentiment or historical reasons. One way to store these pieces of newsprint is in a box or similar container.
While this is a good way to keep them out of sight, it's not a good way to preserve them. The boxes can become unorganized and messy, with piles of newspaper sliding all around and becoming torn.
Boxes of newspaper articles are also susceptible to damage from fire, water, dust and insects.
One of the best ways to preserve your newspaper clippings is by Framing them with custom wood plaques to ensure they will last for years.

For newspaper clippings that feature a story or picture of you or a person close to you, framing is a great method of preservation. A frame allows the newspaper clipping to be safely preserved. It also allows you to display the item for years to come.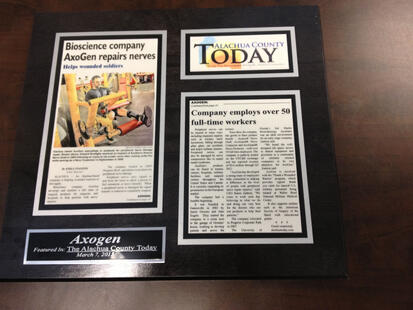 It also serves as a way to honor something special about someone that you love. Just as there are many types of clippings, there are many types of laminated plaques you can choose.
These plaques range from a single newspaper article and increase in price and design by the number of pages you add.
You can build plaques and collages that hold several pictures and old newspaper articles.

Once you determine what size wall display you need to hold your newspaper articles and photos, you must pick out the type of frame and finish. There are several types of wood stains available for frames including whitewash, mahogany, ebony, walnut and natural.
You can find a wood stain to match almost any decor. Next, you should choose a trim color that accents your article and its surroundings. You'll also need to decide how you want your articles and photos laid out on your display. And finally, you may also choose to have your display engraved with a special message.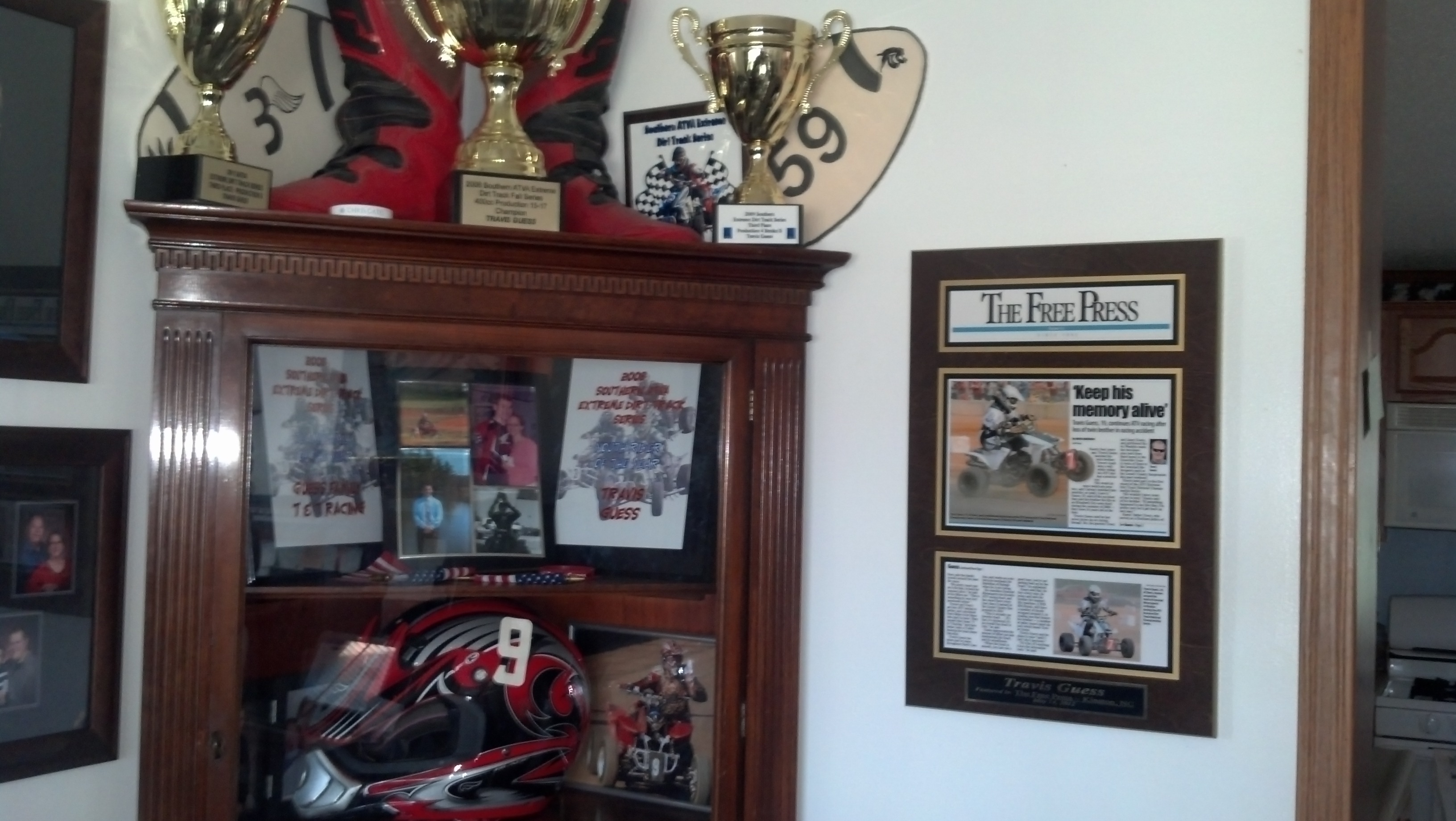 Framing old newspaper articles and is a great way to preserve a special newspaper clipping that means a lot. These framed pieces add beauty to your home or office, while allowing you to honor the special accomplishments of yourself or a loved one.
They are also very affordable and there are options available to fit everyone's budget. And most importantly, since they are both beautiful and durable, they can serve as a family heirloom and be passed on for generations.
At In The News it's our job to make your newspaper clippings into lasting memories with our custom wall displays. We mount, seal, and preserve your articles for years to come onto our custom wood plaques.
Visit our website to learn more about our company and process www.inthenewsonline.com.
Have an old article challenge us submit your information by clicking our button below and and let us track down the article and give you a quote to produce one of our custom wood plaques.