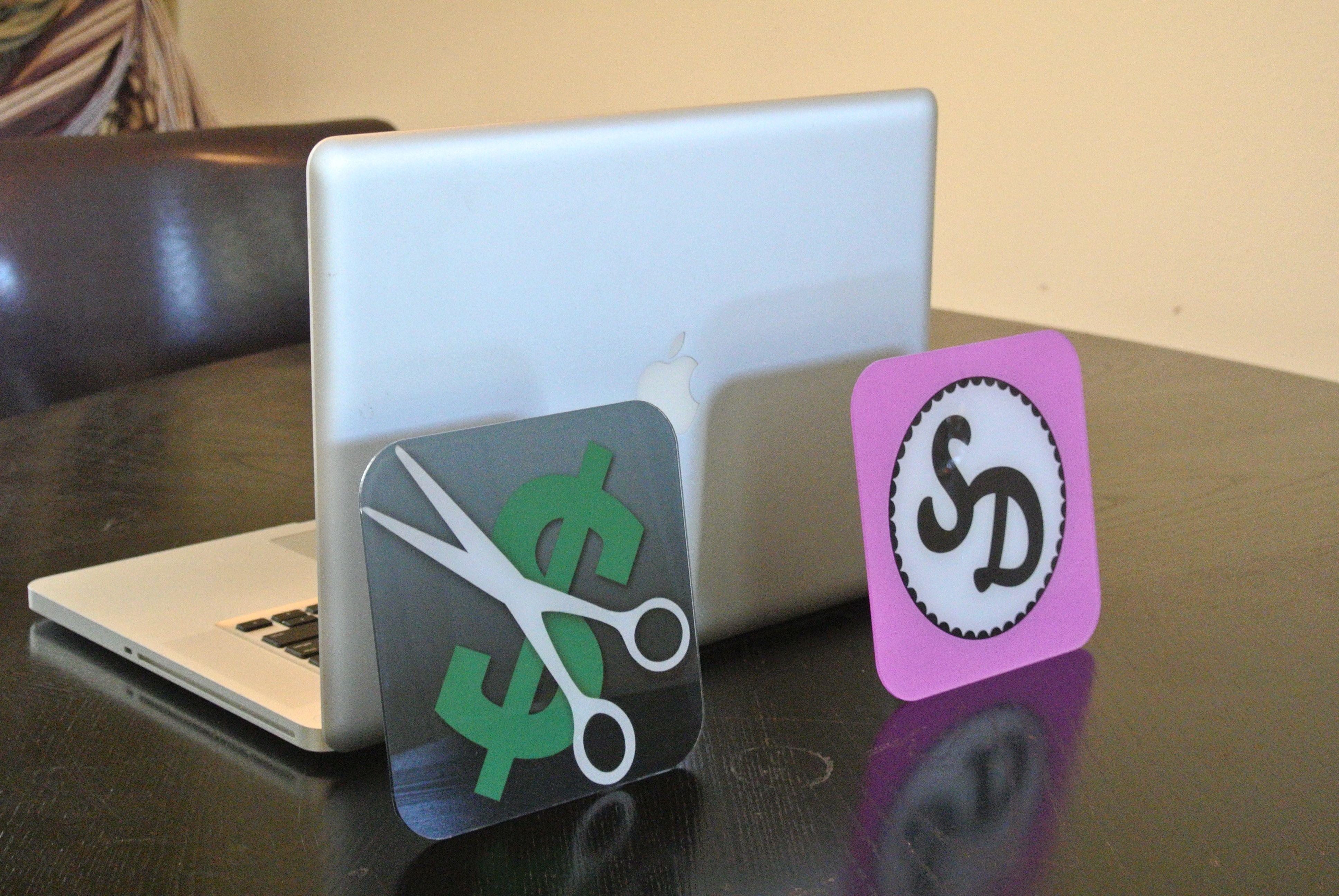 It's more than obvious to say marketing via the web has the utmost force in business these days. The web is strategically utilized to make real-life products and services more widely-known. Because of this, you may think that old-fashioned marketing and advertising just don't hold water anymore, but that's not true. Older means of making a business more widely known, can still be extremely useful, you just have to make sure you're using the right means.
In the last several years, acrylic wall signs have been gaining in popularity, and have shown to be extremely affective in creating interest in companies and app icons.
Gets Your Business Out There
It's ironic that this new successful trend for brand identification exists in the actual world, but often showcases entities which are entirely web-based. Whether you realize it or not, these acrylic signs are making a powerful statement about the utter stronghold of the web. Undoubtedly eye-catching, but extremely simple, people almost intuitively know that this is something online worth checking out. And, in a matter of seconds they can get out their iPhones and do just that.
Aesthetics Are Important
Besides the mere marketing factor of the signs, they also do a great job of showcasing the graphic design involved. Sure, a company is good if it's good, and an app is useful if it's useful, but aesthetics are a big part of that. Perhaps just as much as the actual functuality of a company or an app, the image that they put forth is extremely important. Now more than ever, people are exposed to countless different styles and images while browsing the web, and often end up strongly identifying with one over another. In an age where virtually anyone can design a website and yes, even create a professional-looking logo, the pressure is on for yours to look amazing - these days, everyone is a conessuior of design.
Great For The Office
Acrylic signs are also great for companies on a practical level, too. Perhaps you're in an office complex with many different floors and rooms. You want your clients to be able to find you, don't you? These signs are definitely an eye-catching way of letting people know where you're located. Another convenient thing about them is that they don't mount directly on the wall. Rather, they extend out from the wall - making them easy to replace or move, when your company moves down the hall, or to the next floor up.
Having An App Icon Sign Of Your Own
Many acrylic sign making companies make it easy for you to place an order online, to have your own acrylic sign made. Usually, you'll just have to fill out a form with your name, number, email address, and the size sign you'd like. You'll also have to upload images of your company or app logo. Subsequently, you'll receive an email with a link to what your sign will look like, as well as the price.
This Is Your Sign That You Should Start Advertising Better
All in all, in the age of impatient, web-savvy consumers, you're going to need a sleek, simple statement about who you are or what you can offer. As far as making a statement in the real world is concerned (as opposed to the web one), these signs seem to be where it's at. Put in an order today, and be on your way to a more professional presence.