Why Preserve Your Achievement?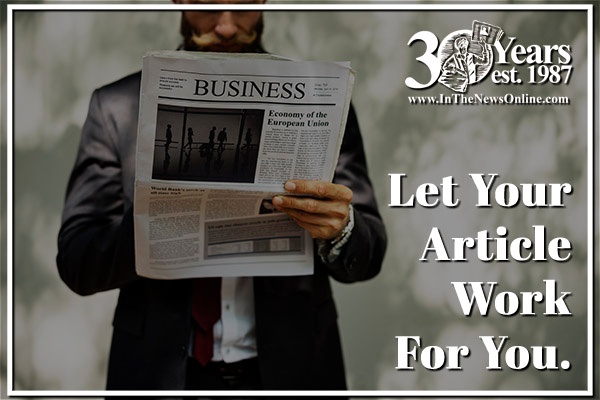 A feature in the media is like a high-five from the community – it's a notable accomplishment and suggests that people are genuinely interested in what you're doing. The importance of preserving such an acknowledgement seems obvious. Admit it, you'll more than likely save a copy of the article for yourself... but chances are that it'll end up in storage and eventually forgotten.

What Next, You Ask?
Why not do something more with your feature? By professionally preserving your publicity, you'll have a keepsake that is guaranteed to stay in like-new condition for years to come. More importantly, you'll have the means to showcase your article properly, which will prove to be a valuable asset for your company. Use your plaque to brag about your business with tact. You'll notice that a well-placed wall plaque highlighting your media will speak to the success of your company and advertise on your behalf.