Our Products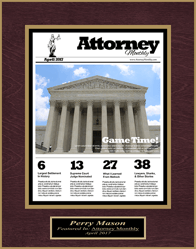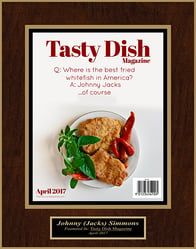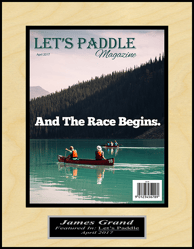 Every plaque is handcrafted by our designers using the industry's latest state-of-the-art equipment. We'll mount the original article to a ¾ inch wood base, which is then hand-stained, beveled, and set with trim according to your preferences. To secure against natural deterioration and wear, the article is laminated
and heat-sealed to the wood, producing a semi-gloss finish.Each plaque includes a personalized engraved plate that details your achievement in gold or silver lettering with a black overlay. The precise workmanship of our skilled team is evident in each and every finished piece. But don't take our word for it, hear what others have to say about our product.
Details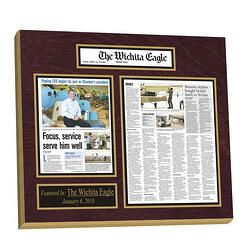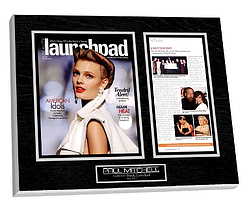 Wood Stain

Our plaques are individually hand-stained and available in a variety of natural colors including ebony, mahogany, walnut, whitewash, and natural.

Colors on may vary.

Trim

Accent and frame your article with colored trim available in black, gold, silver, red, orange, yellow, green, blue, and purple.
Layout

Our design team will customize the layout of your wall display to ensure maximum readability, cohesion, and visual appeal.

Engraving

A custom engraving is attached to each plaque providing details about your article such as the magazine it was published in, the publishing date, and the article title or your name. Company logos can also be engraved for an additional fee.